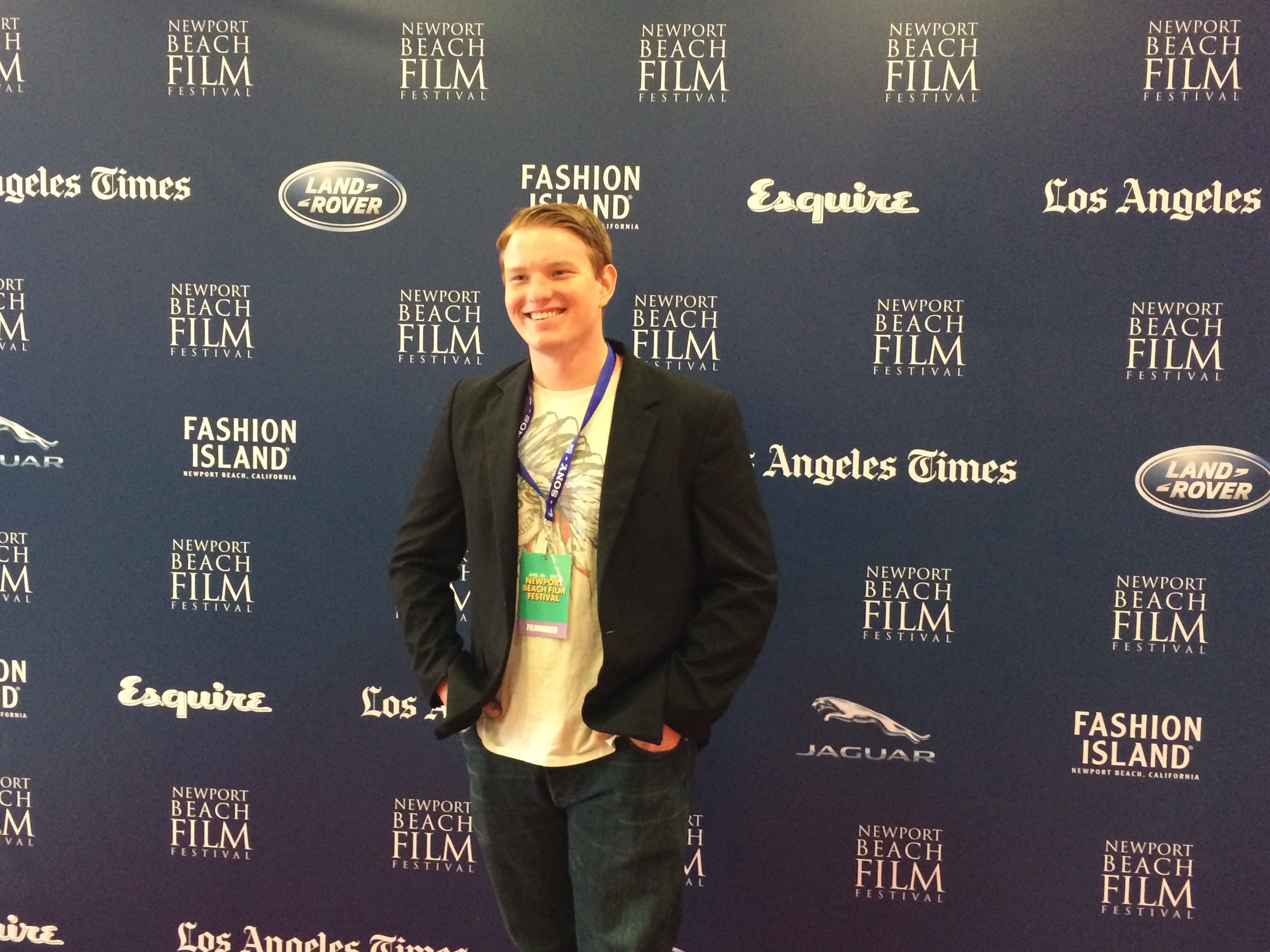 With a combined total of over 15 years experience in the film industry, Jonatan Trudeau and Luca Piazzi came together to found VideologyHD. After working separately in various production companies, Lind and Piazzi aimed to create a new type of video production company that works hand in hand with the client from start to finish to bring their vision to life. Customizing their style to each new project, the diverse group aims to create one of a kind media tailored to your needs.
We are constantly educating ourselves to broaden our available skill set and ultimately benefit you. VideologyHD is committed to the success of your business and most importantly building a longterm relationship built on respect and trust. We believe in quality work and honest deliverance, putting your needs above all else.
Vice President of Project Development
Jonatan Trudeau is the creative mind behind VideologyHD. Lind is an award winning filmmaker and graduate of the Orange County School of the Arts. With years of experience in the industry he has produced projects ranging from short films & music videos, to live events & promotional videos. Lind will be working with you from the start of the project until you have exactly what you dreamed of.
For more information on Jonatan, visit his IMDb page here!
Vice President of Sales and Marketing
Luca Piazzi comes from a lineage of world renowned filmmakers. From growing up around the world, Piazzi gives VideologyHD a distinct flavor. VideologyHD is a concept he worked to create in order to help individuals and businesses attain their vision. Luca is on our front line, networking with clients and fellow businesses to create a strong network for your content to thrive . An outstanding videographer, Luca will also be working with you throughout the production process capturing your vision and helping to bring it to life.